線上研討會
Investigate RF power amplifier linearization benefits in EDA - including a comparison to hardware t
課程代碼:RF
主辦單位

Rohde & Schwarz

日期

2021/12/01~ 2021/12/01

時間

From:14:00 To:15:00

名額

不限人數人
協辦單位

地點

台北市 線上研討會不限地點皆可參與

費用

免費

活動對象

相關領域工程師
Summary
This webinar is intended for engineers who design RF frontends and RF power amplifiers and striving for the best possible error vector magnitude (EVM) performance. We will introduce a new joint solution for linearization developed together with Cadence. The solution is based on the R&S®VSESIM-VSS solution which already enhances the capabilities of the Cadence® Visual System Simulator™ (VSS). Additional system level performance insights are now available long before you have hardware available, using the extensive EDA simulation capabilities. Although RF frontends are highly non-linear when they are operated close to saturation for best energy efficiency, the new method we are introducing gives insights into capabilities and improvement using linearization to enable low signal distortion of the complete RF chain. R&S®VSESIM-VSS supports signal creation and analysis according to the latest 5G and Wi-Fi specifications; combining realistic standard-compliant signal performance investigation with linearization from the R&S VSE Direct DPD method shows what is possible in terms of signal purity and EVM. The webinar will include a demonstration in VSS related to real hardware as we compare linearization in the design tool VSS with the actual performance of the device tested with trusted R&S test and measurement instruments.
Speakers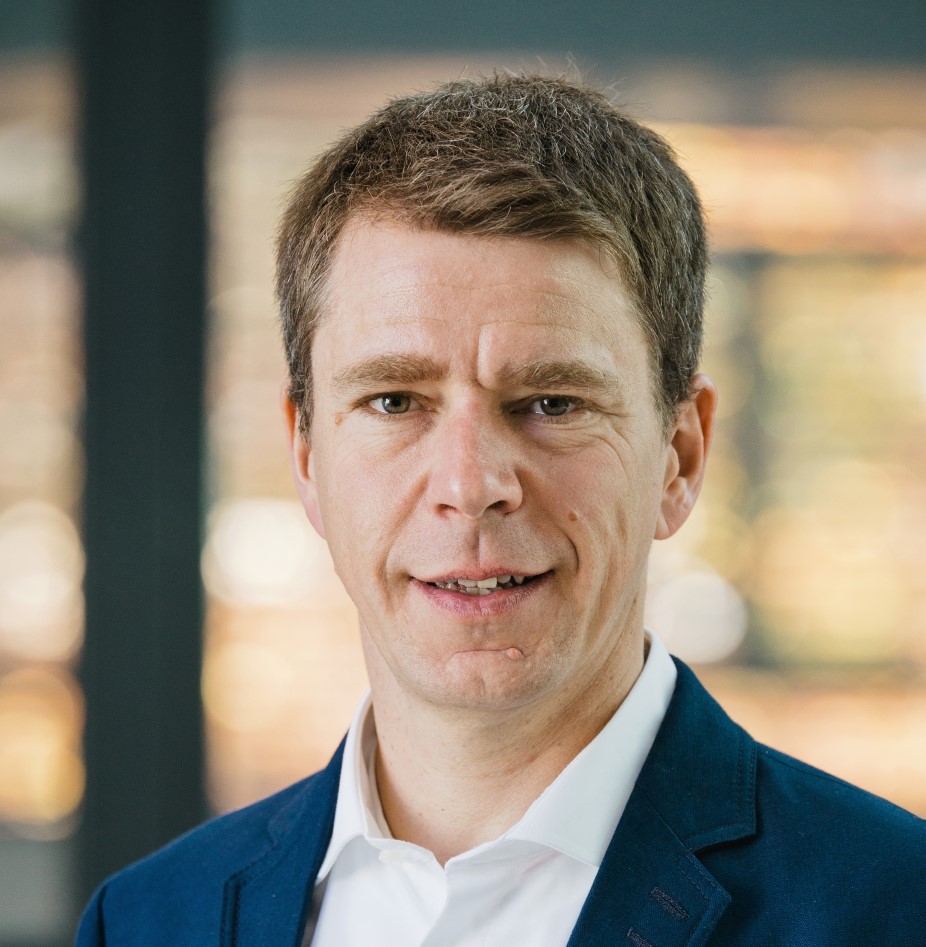 Markus Loerner
Market Segment Manager
Rohde & Schwarz
Markus Loerner is a marketing expert at Rohde & Schwarz focusing on the RF & microwave component market. He joined Rohde & Schwarz in 2000 and worked as a signal generator product manager in various RF applications from mobile wireless to satellite communications, for both R&D and production use. He holds a degree in electrical engineering from the University Erlangen-Nuremberg, Germany.

Dr. Florian Ramian
Development Engineer for Signal- and Spectrum Analysis
Rohde & Schwarz
Dr. Florian Ramian is a development engineer for signal and spectrum analyzers at Rohde & Schwarz. He has 20 years of experience as an RF engineer, including 15 years in test and measurement. He held several positions as an Application Engineer at Rohde & Schwarz, before moving into development. While completing his doctorate at the Technical University of Munich (Germany) he was engaged in automotive radar development projects.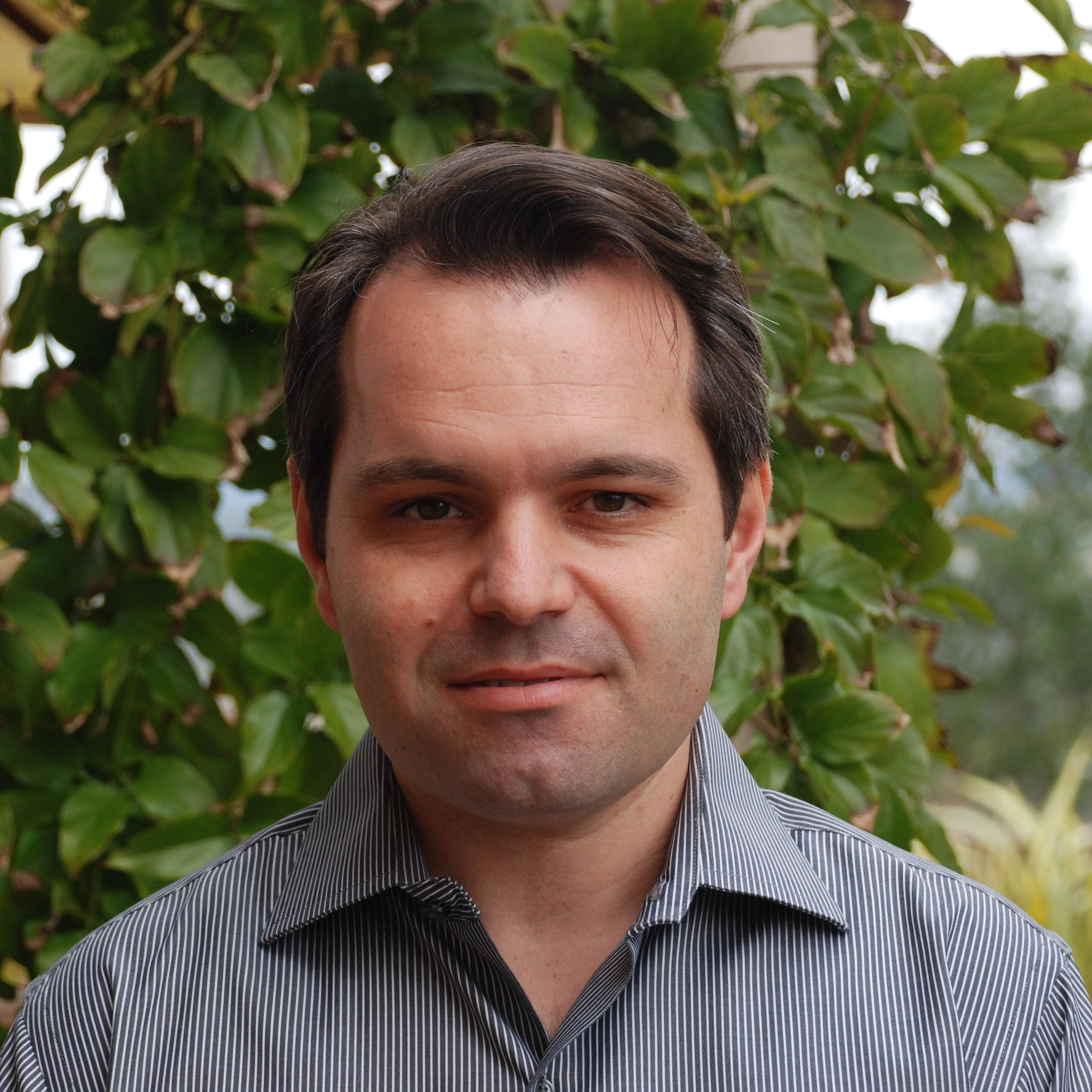 Gent Paparisto
RF Solutions Architect
Cadence
Dr. Gent Paparisto is a Product Engineering Architect at Cadence Design Systems. He holds a Ph.D. degree in electrical engineering from the University of Southern California (USC), Los Angeles. Dr. Paparisto has extensive experience in systems engineering, covering a broad range of communication technologies as well as signal processing algorithms for wireless and wireline applications. He has led and participated in the design and implementation of several products for cellular and wireless systems. He is also experienced in the RF system design and analysis field, and he has contributed extensively to the development of AWR RF simulation tools. Dr. Paparisto has authored multiple publications in international journals and conferences, served on the technical program committees of various IEEE conferences, contributed to the 3GPP TSC GERAN standardization effort, and is a US patent holder.
講師介紹
活動議程
注意事項
本活動一律採取網路報名
主辦單位保留報名資格之最後審核之所有權利。
進一步的訊息,歡迎洽詢
電話:02-2657-2668 分機166 ,或 email至:Rebecca.Shih@rohde-schwarz.com