線上研討會
Cognitive EW Systems: Addressing Mode-Agile Threat Emitters Sponsored by AOC Granite State & Map
課程代碼:EW
主辦單位

Rohde & Schwarz

日期

2021/12/15~ 2021/12/15

時間

From:11:30 To:12:30

名額

不限人數人
協辦單位

地點

台北市 線上研討會不限地點皆可參與

費用

免費

活動對象

相關領域工程師
Summary
In this webinar we will review the challenges that mode-agile or WArtime Reserve Modes (WARM) RADAR and EW threat emitters pose to traditional static threat library implementations in RADAR and EW systems. We will outline and assess the architectures of cognitive Artificial Intelligence (AI) and Machine Learning (ML) systems that can be used to deliver effective RF countermeasures. We will discuss how techniques can be used to train AI/ML engines and evaluate the responses and effectiveness of those countermeasures on representative RF hardware.
This webinar is generously sponsored by the Association of Old Crows, Granite State and Maple Leaf Chapters.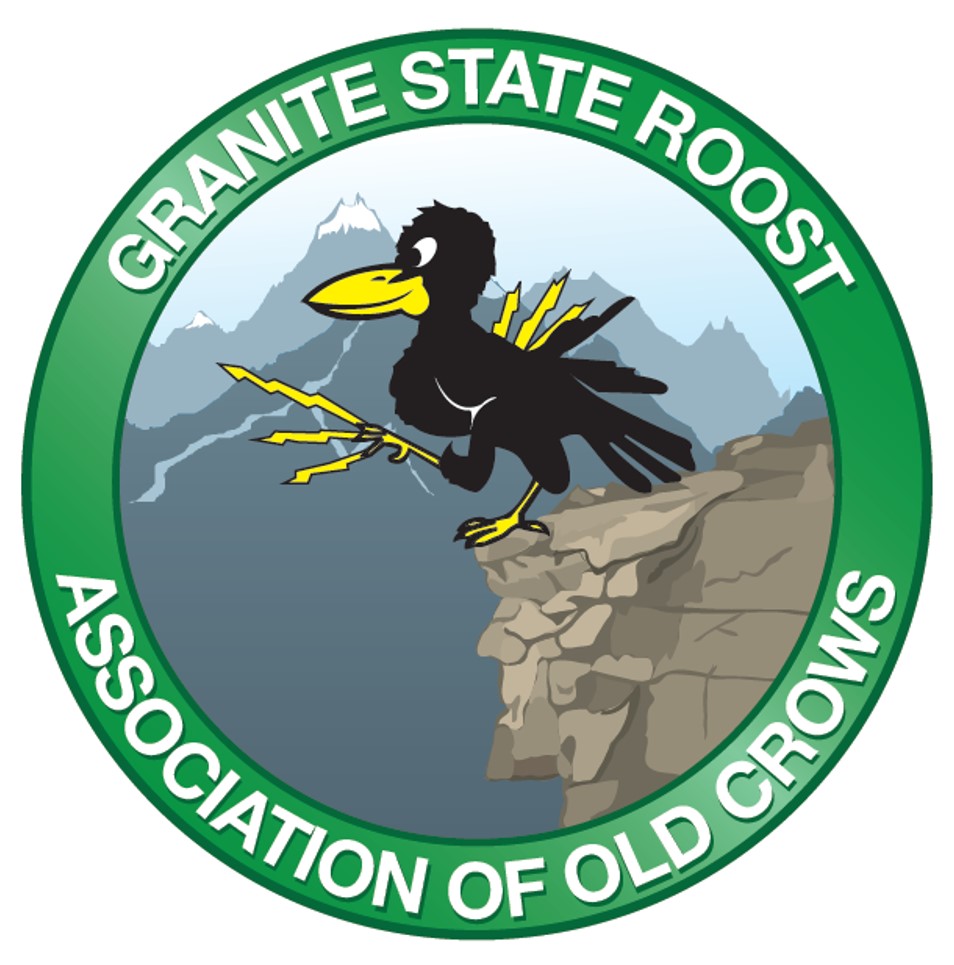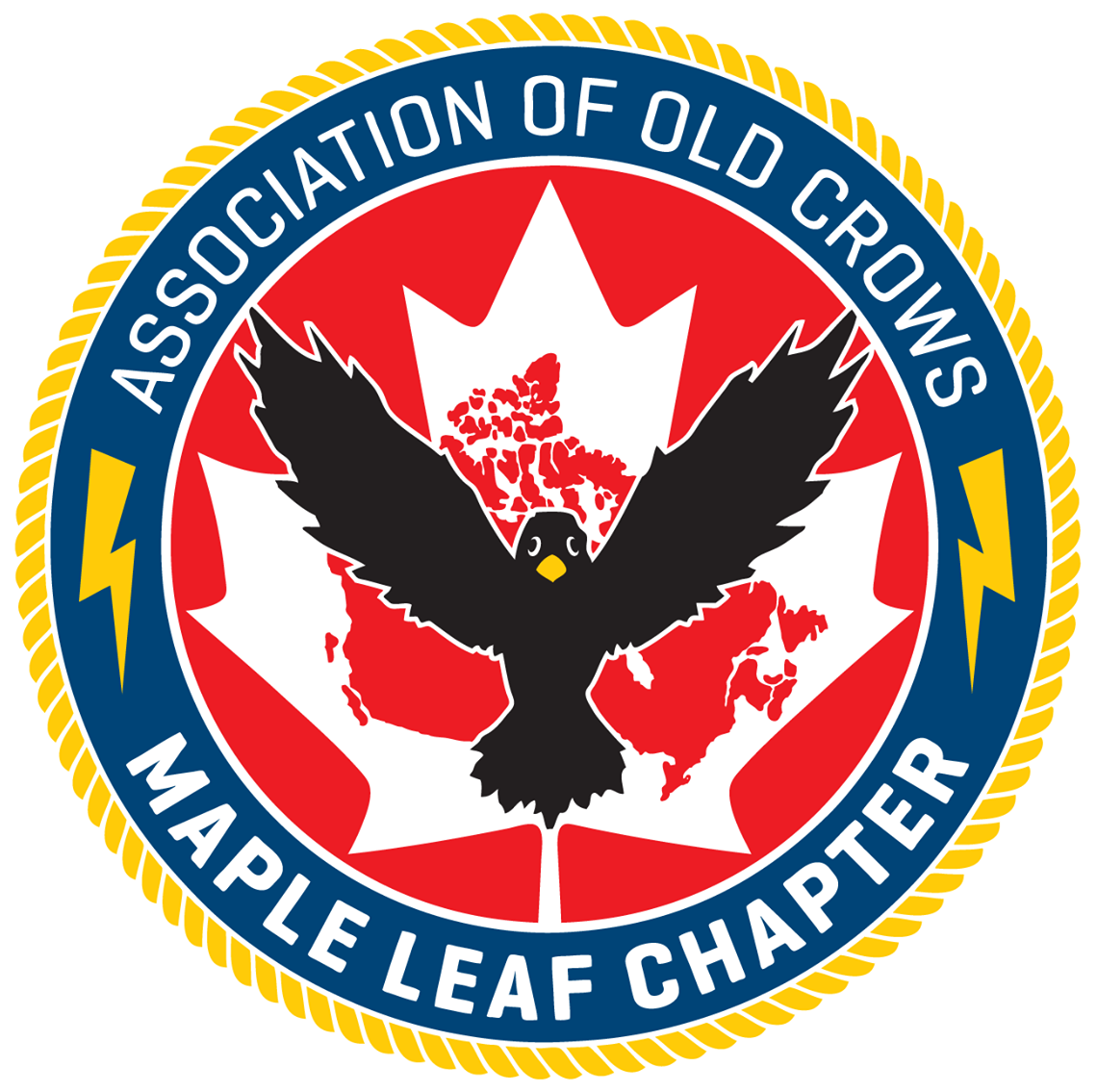 Speakers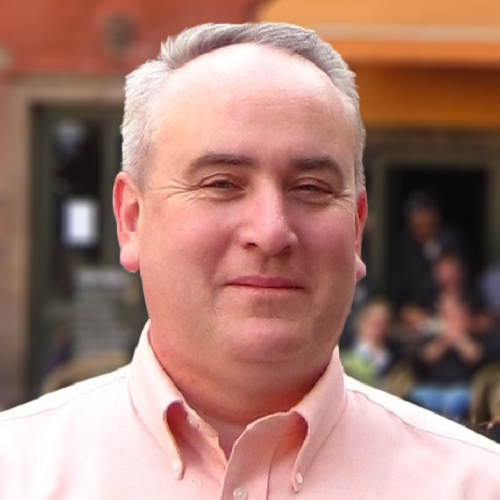 Tim Fountain
Global Market Segment Manager
Rohde & Schwarz
Tim Fountain is the Global Market Segment Manager at Rohde & Schwarz, where he is responsible for the RADAR & Electronic Warfare segment. Tim has over 30 years of experience with market leaders in the Test & Measurement industry, focusing on RF and microwave applications in Aerospace & Defense. He started his professional life as an application engineer and has also held roles in R&D, corporate management, product planning, product marketing and business development. Tim holds a Masters Degree in Electrical and Electronic engineering from University of Hertfordshire in the UK. He is also certified as a chartered professional engineer in Europe. In his spare time Tim likes to fly, and is an instrument rated private pilot.
講師介紹
活動議程
注意事項
本活動一律採取網路報名
主辦單位保留報名資格之最後審核之所有權利。
進一步的訊息,歡迎洽詢
電話:02-2657-2668 分機166 ,或 email至:Rebecca.Shih@rohde-schwarz.com